2018
Year in Review
What a year it was! Here are the major milestones,
enhancements and announcements Discovery Data shared with you
throughout 2018, along with some of our favorite memories.
January
New & Enhanced Search Filters
We added new search filters and made lots of improvements.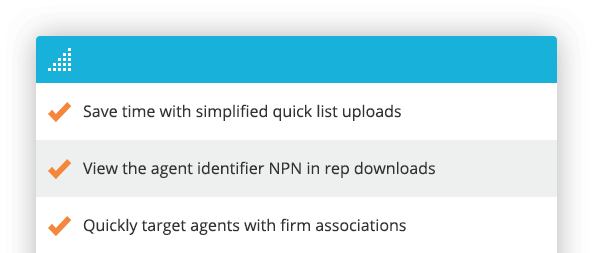 March
Announced the Most Significant
Data Increase in Our History
We added over 340 fields of data with over 90 million fields populated across
our Financial Services Industry profiles on
firms and professionals, making this by
far the most significant increase in data in our company's 16 year history.

April
Download Primary BD Type +
Quicker Search Results
We added Primary BD Type as a downloadable field on BD Reps and Broker-Dealers search screens and made improvements to search filters such as Firm Name and Carrier Group to speed up your search results.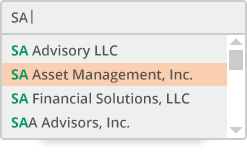 May

Discovery Data Acquired Financial Media Group
The acquisition expanded our client coverage to 1,200 institutions and over 20,000 users.
All clients benefited from expanded resources and key product investments.

We also introduced enhancements to Discovery DataLink to automatically move more Salesforce Contacts by creating new Accounts.

Mile Radius Search
Enhancements
Copy and paste a large
number of
zip codes and enter multiple
zip codes with
different mileage
options at one time.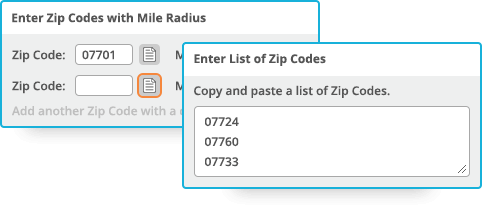 New Search Filters for
Insurance Agents
We added the ability to search
for
insurance agents by Specialties
and Number
of Known Current
Carrier Appointments.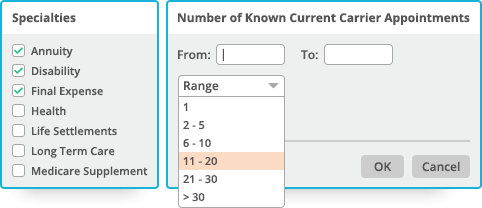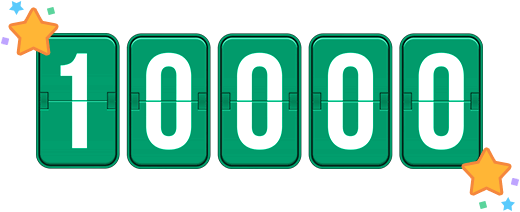 Surpassed 10,000 Online Users
Discovery Data surpassed 10,000 online users marking
a significant milestone in the company's history.
Read More

New 5 Year AUM Growth Rate Search Filter
Search for RIA firms and reps using Discovery Data's
5 Year AUM Growth Rate search filter.
September
New Quick Links to View Related
Rep & Agent Profiles
On rep and insurance agent profiles we added the ability to quickly
view other profiles a particular person has in Discovery Data.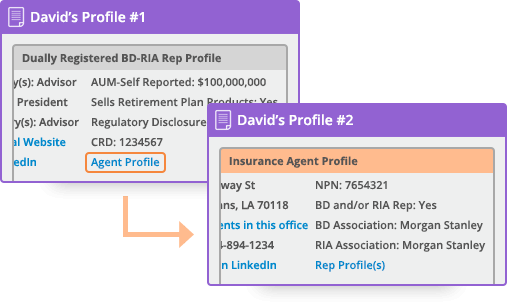 Introduced Discovery
Data Insights
We launched Discovery Data Insights, the latest generation of our interactive
application to visualize important trends by tapping into 70 billion historical data
points on firms and reps in the financial
services industry.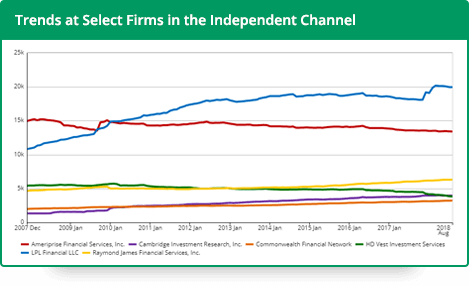 We also made Discovery DataLink enhancements allowing Salesforce admins to select when the Lead Assignment rules should trigger based on their company's preferences.
November
Looked back on Team Member Milestones
27

Industry Conferences
5

Team Outings
4

Toasts to Wedded Bliss
3

Discovery Data Babies Welcomed to the World
2

Celebrations for 15 Years of Service
Discovery Data has over 100 professionals
dedicated to helping our clients achieve success.

December
Delivered Results
Throughout the year we added or updated billions of data fields
in Discovery Data to help you reach your target audience.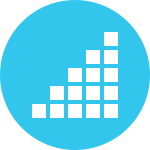 2,799,143,443
Data Fields Verified
or Updated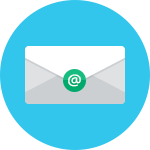 558,415
Email Addresses
Added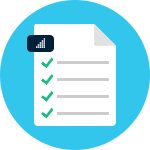 5,963,975
CRM Records
Cleaned Up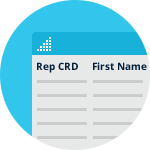 675,370,480,373
Data Fields
Sent in Feeds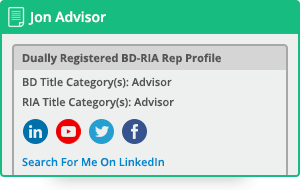 More social media links available on profiles
You can now view a rep or agent on LinkedIn, YouTube, Twitter and Facebook.
Happy Holidays!
We look forward to an exciting 2019 helping you identify, reach and
do business with the financial services and insurance industries.